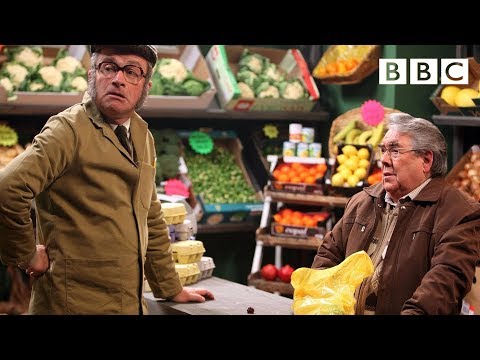 A New Fernandez Notebook →
I like to write. Actually, I love to write — especially in the analogue medium (a.k.a. old school pen and paper). I've kept a journal since I was twelve. What most people don't know is that I…
MacHeist nanoBundle →
Fun bundle for macs… and it's free for a week.
Oldies & Goodies →
To see far is one thing, going there is another. ~Constantin Brâncuşi I am always grateful to sit down on a lazy afternoon to just "shoot the shit" with someone I respect - especially if…
"Age is of no importance, unless you're a cheese."
– Billy Burke
You can sin or spend the night all alone.
(via srsly)
"Work like a slave, command like a king, create like a god."
– Constantin Brâncuşi
"The day that you stop running is the day that you arrive."
– Enjoy the ride by Morcheeba
Watch
4 a.m. - the new midnight…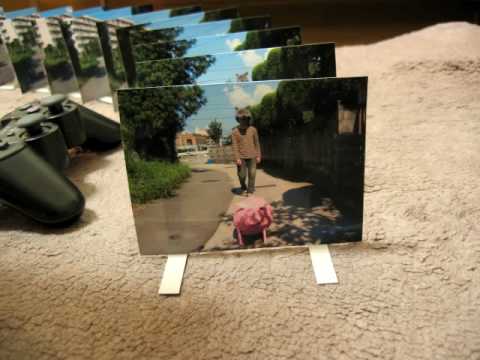 Hey Man, I Facebooked Your Mom Last Night →
(via bbook) my sentiments exactly…
"Probably one of the craziest and original Flash-designs out there -..."
– smashingmag
California Love →
Now, what kind of jackass puts a picture of themselves on their own blog? By the time you get to the end of this (hopefully) short entry, a shot of me chilling on a couch may make a little…
"For all the times I've sold my soul to the devil… I should be a..."
– charlotte
Save the Words →
There are no words… because humanity's vocabulary has gone to shits.
"If the stars don't align, knock them the hell out of the way."
– charlotte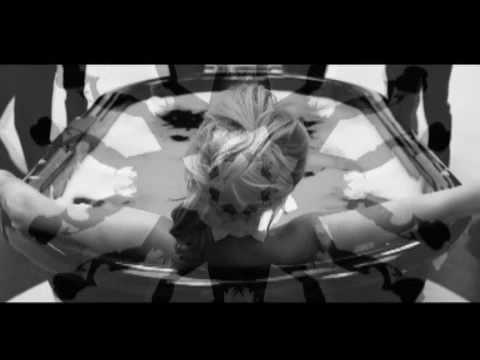 The Fernandez Notebooks →
accurately random. 100% true.
"So you say, the grass is always greener? If that's the case, the..."
– Charlotte Z. Fernandez